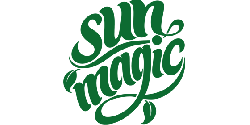 Hydra Drinks are a top choice for those seeking 100% pure fruit juices bursting with flavor. With an array of fruity flavors to choose from, each sip is a delightful experience. What sets Hydra Drinks apart is their natural sweetening with stevia, making them a healthier option. These juices are also school compliant, making them suitable for all ages. Plus, they contribute to your daily fruit intake, with just one serving counting as 1 of your 5-a-day. Enjoy the goodness of Hydra Drinks – tasty, refreshing, and nourishing!
We can't find products matching the selection.
Compare Products
You have no items to compare.
My Wish List
Last Added Items
You have no items in your wish list.