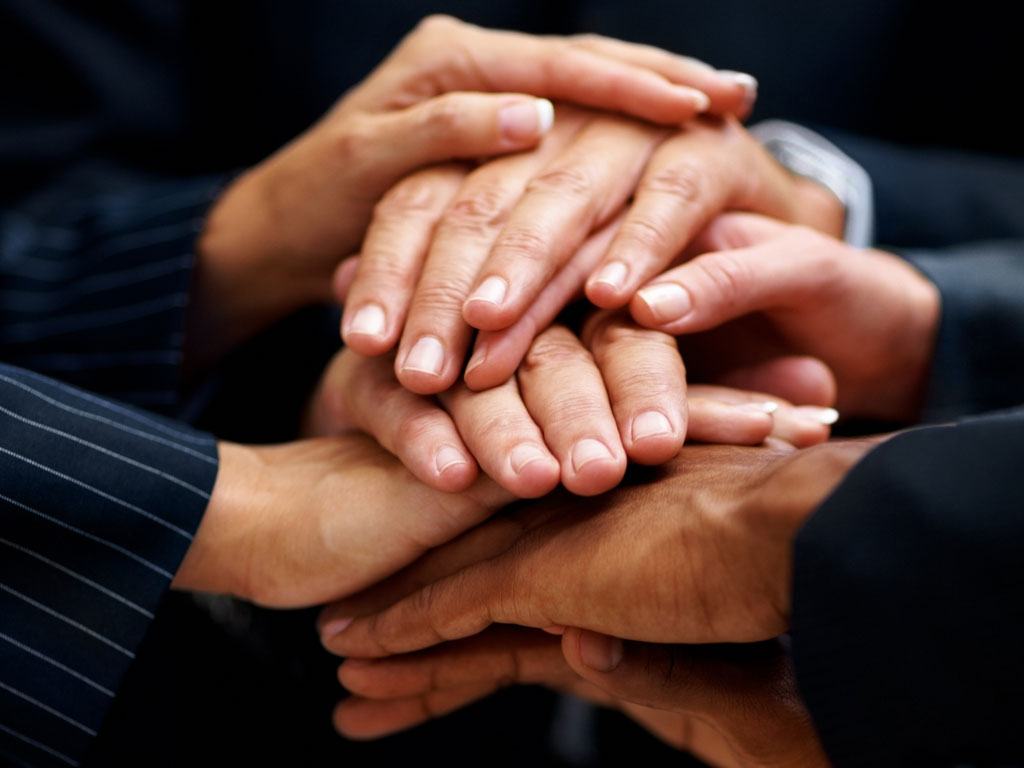 At our core, we are an independent fair-trade wholesaler driven by our commitment to ethical sourcing and meaningful connections with our suppliers. We take great pride in maintaining close ties with our partners, ensuring that you are just three steps away from the dedicated growers in regions across Asia, Africa, and South America. Our approach ensures that more of your investment goes directly to the hardworking farmers and less to intermediaries.
Our dedication to ethical trading isn't just a market strategy—it's our fundamental mission. When you choose to purchase fair-trade foods from us, you can be confident that these products are cultivated by democratically operated cooperatives. These cooperatives ensure that their members receive a fair and consistent price for their crops, surpassing the basic market value.
Furthermore, your support extends beyond a fair monetary transaction. The growers we collaborate with also benefit from various forms of assistance within their local communities. This support contributes to social, economic, and medical enhancements, such as the establishment of new schools, healthcare facilities, and essential water treatment plants.