FINE PRODUCTS FROM NEAR.. AND FAR
From us all at Premcrest, a very warm welcome.
We are one of the UK's leading wholesale distributor of Vegan, Natural, Healthy, Free-from, Organic, Eco-friendly and Fairtrade products with the good fortune of being based on the edge of the Yorkshire countryside.
The company was founded in the late 60's and over the years we have developed our competencies, capabilities and supplier relationships that aid a competitive pricing structure, appropriate merchandising support and regular promotions.
We are privileged to work with experienced and committed professionals within the ethical products market place. The supply of ethical, healthy & green products form our raison d'etre and we remain true to our core fairtrade ethos; this passion, energy and focus is channelled into continuously introducing new lines that offer you a real point of difference.
We are STS food safety accredited and operate a comprehensive HACCP system to ensure the best possible all-round service provision. Also, as part of our commitment to ethical sourcing, partnerships and practices we are an active member of Supplier Ethical Data Exchange (SEDEX) a not for profit organisation with the purpose of driving improvements in the ethical and responsible business practices.

We've been going since 1968 and today we service 1000's of customers
We
Source great products
Provide an efficient service - many easy order options
Help our customers significantly reduce their carbon footprint - one delivery
Offer competitive pricing and promotional support
Our Key offer
Service
Quality
Variety
Value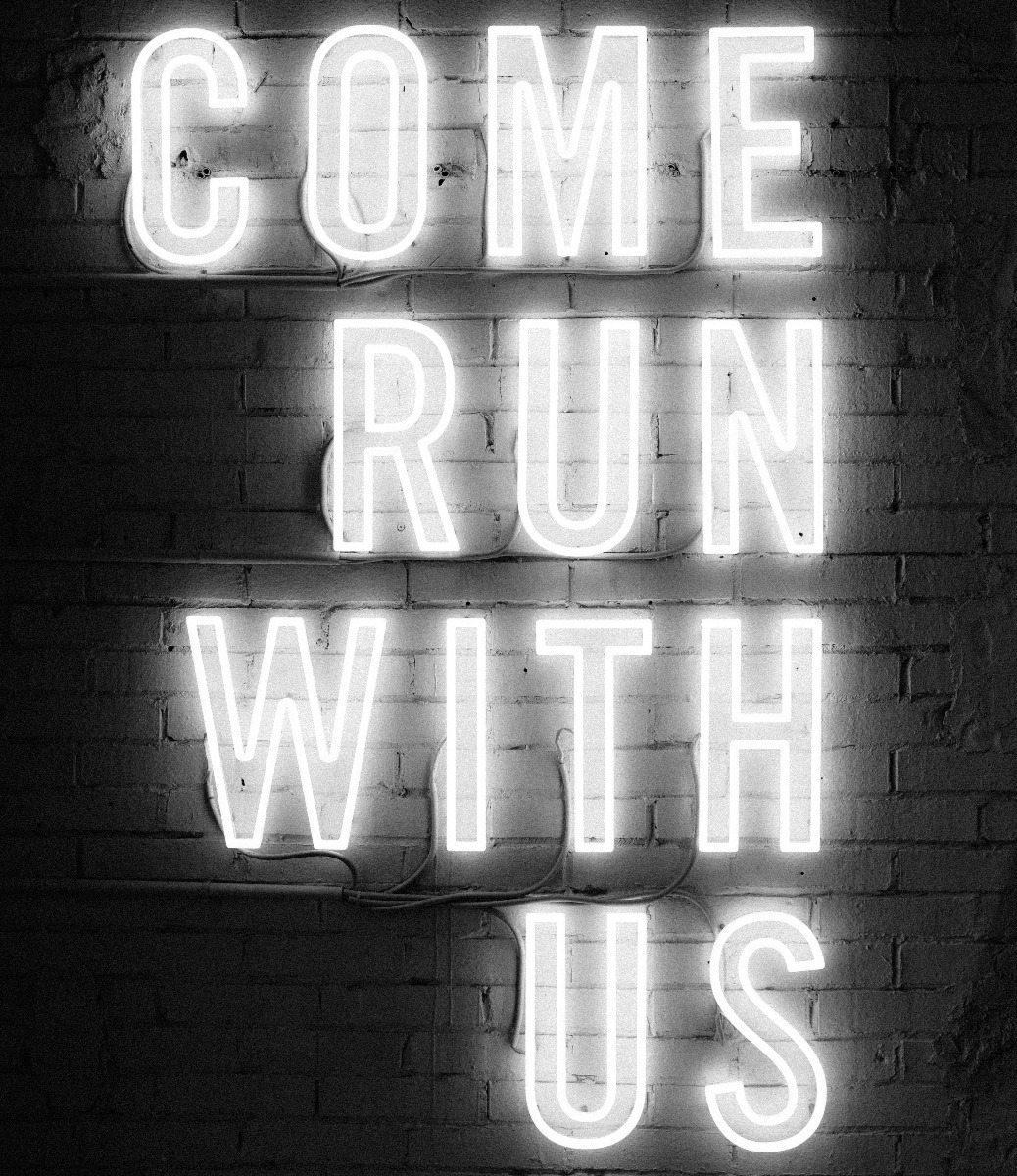 We are always innovating - revisiting our range so that we give our customers as many product options as possible ..to help them stand out from the local competition. service levels…its all about the flexibility in the way we treat our customers.
Most of our colleagues have been with us for more years than we care to remember and of course each of us fully buy into our mission - we aspire to make a difference. Fairtrade is just as important to us today as it was over 50 years ago when we began trading. We continue to try our very best to use our business as a force for good - to make this world a better place for all. We are there for the benefit of ALL our stakeholders; staff, suppliers, customers and the local community in which we operate.
We have a wealth of knowledge to help ensure you get the best product for your customer base … we'd be delighted if you'd put us to the test!
Please call us on +44 1274 481 481 or if you find it easier contact us via the website and we will get back to you at the earliest opportunity.
Click here for more reasons why you should join our club