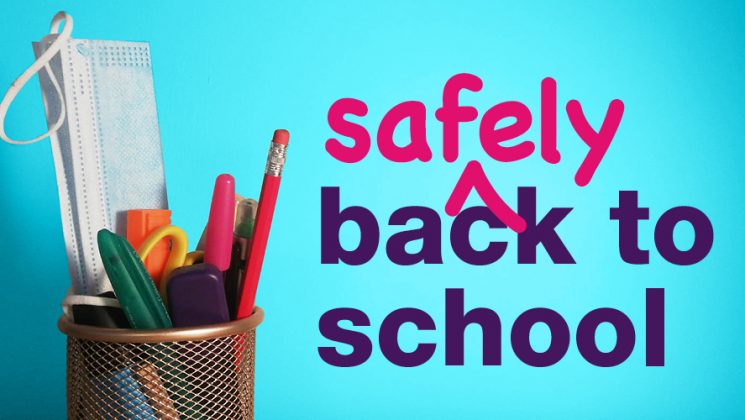 Back to School
It's a new world. May as well put flowers on it.
Sadly, this year, we are experiencing a very different fairtrade fortnight - whereas in the past Schools up down the country would be discussing, debating and indeed celebrating fairtrade fortnight, this year is very different.
Return to school this year holds many challenges for headteachers and teachers with revised teaching plans and of course the safety preparations for the safe return of school pupils.
With this in mind, in mind we have launched some special fairtrade (and healthy) offers so that you can quickly and easily add healthy and ethical snacking options (as well as ethical food / beverage options for your staff rooms) to your basket and checkout..so that you have one less thing to worry about.
Again, in recognition of the fact that some teachers, students may have to work virtually we have tailored our delivery options - other than the school address, we will deliver your order to your home address or a nominated delivery address (all in a Covid safe way of course).
Our very best wishes